COMPANIES
Etc
Theraject Asia Co.,Ltd
Tel ) +82-42-719-1123
E-mail ) drbeuins@gmail.com
Address ) 28 Jungang-ro, Jung-gu, Daejeon.
0(0reviews) 0 2,062
Name of the CEO

Kim KyungDong

Area

-

Key product

Etc

A number of products registered

1

Address

28 Jungang-ro,
Overview
The pharmaceutical microneedle R&D company Theraject Asia Co., Ltd. (CEO Kyoung- Dong KIM) succeeded in developing a press-needle type syringe for the first time in Korea last year. This is an effort to secure the efficacy and convenience of microneedles for vaccines and active ingredient injections, a topic that has been widely discussed worldwide. The development has been patented in Korea and is pending an international patent.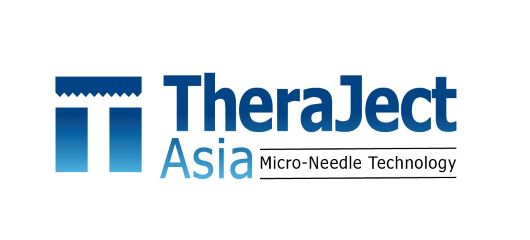 There is no registered review
Other companies in the same category with Theraject Asia Co.,Ltd
Similar companies to Theraject Asia Co.,Ltd